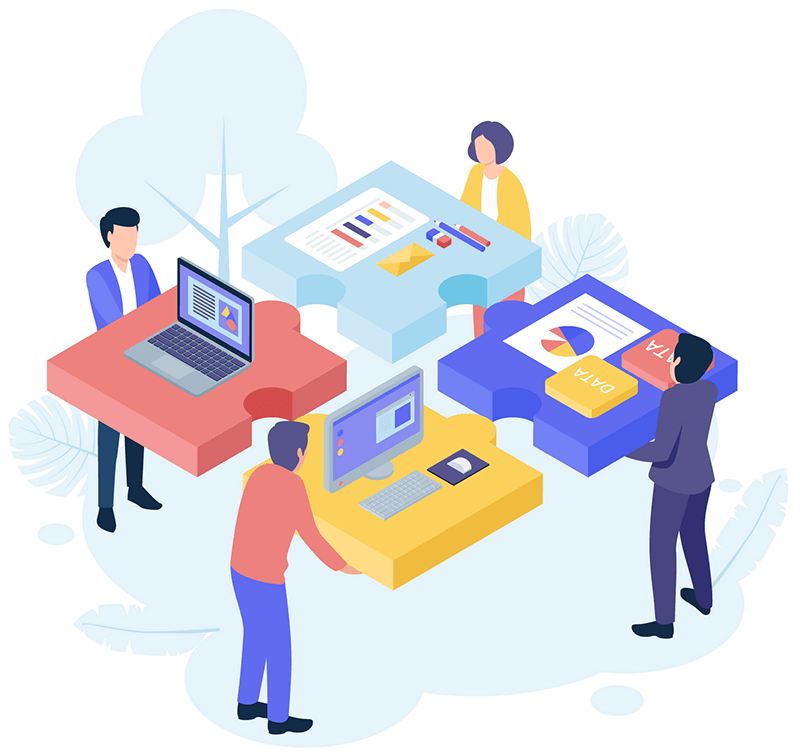 Package Details
We will promote your business/ products/ services to the targeted customers by using their personal information like: Location, Age, Birthday, Gender, Keywords, Education, Workplace, Relationship status and with certain interests.
This package includes:
Facebook Fan Page Creation
Facebook Wall Page Design
Profile Content Writing
Facebook Ad Design
Facebook Ad management
Deleting of unwanted spam
Monitor Activity
Clients Words
Clients Words
I'd used Hackney Solutions 'DIGITAL2020' Package without much hope, I would say; because I had used services of lots of such digital marketing agencies before. But frankly speaking, I got some good leads from 'DIGITAL2020'. I am so happy and upgraded to their higher package.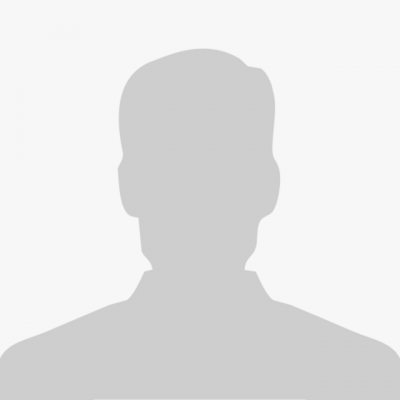 Dharmendar Singh
I approached many digital marketing companies for the promotion of my institute, but they even not able to answer my questions. But, when I contacted Hackney Solutions they cleared all my doubts and gave a trial package named 'DIGITAL2020'. They have generated sample leads for my business and I got sales even from that sample leads. Now I upgraded to their higher package. I highly recommend Hackney Solutions!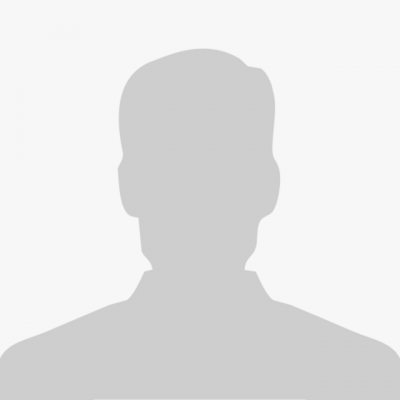 Mohammad Ali
Yes, I would definitely recommend Hackney Solutions to anyone who wants to grow their business online. They are really helpful and kindly answered all the queries that I had.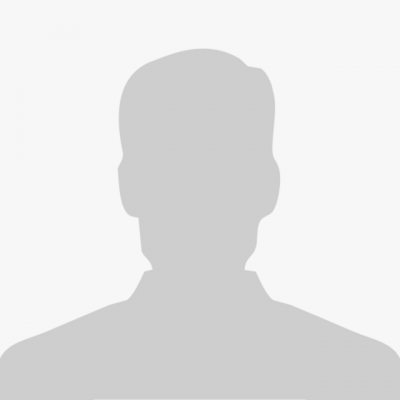 Unni Krishnan
We have been using Hackney Solutions service for the last three years and are happy with the quality of service they provide. Social Media management requires a 24/7 ownership and we have been able to get that from Team Hackney Solutions.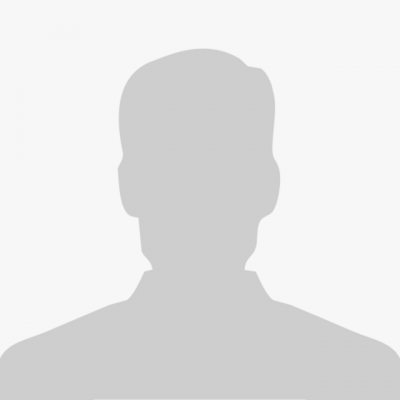 Karthikeyan
Hackney Solutions has been an incredible service for us. They are always attentive and accommodating. It is nice to work with a company that treats your business' interests as its own. I am very happy with this company and highly recommend to anyone who wants to get great results for their money.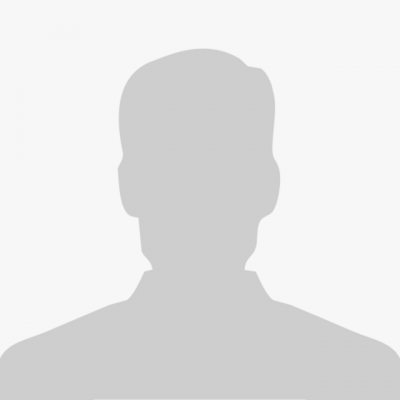 Kamal Mathew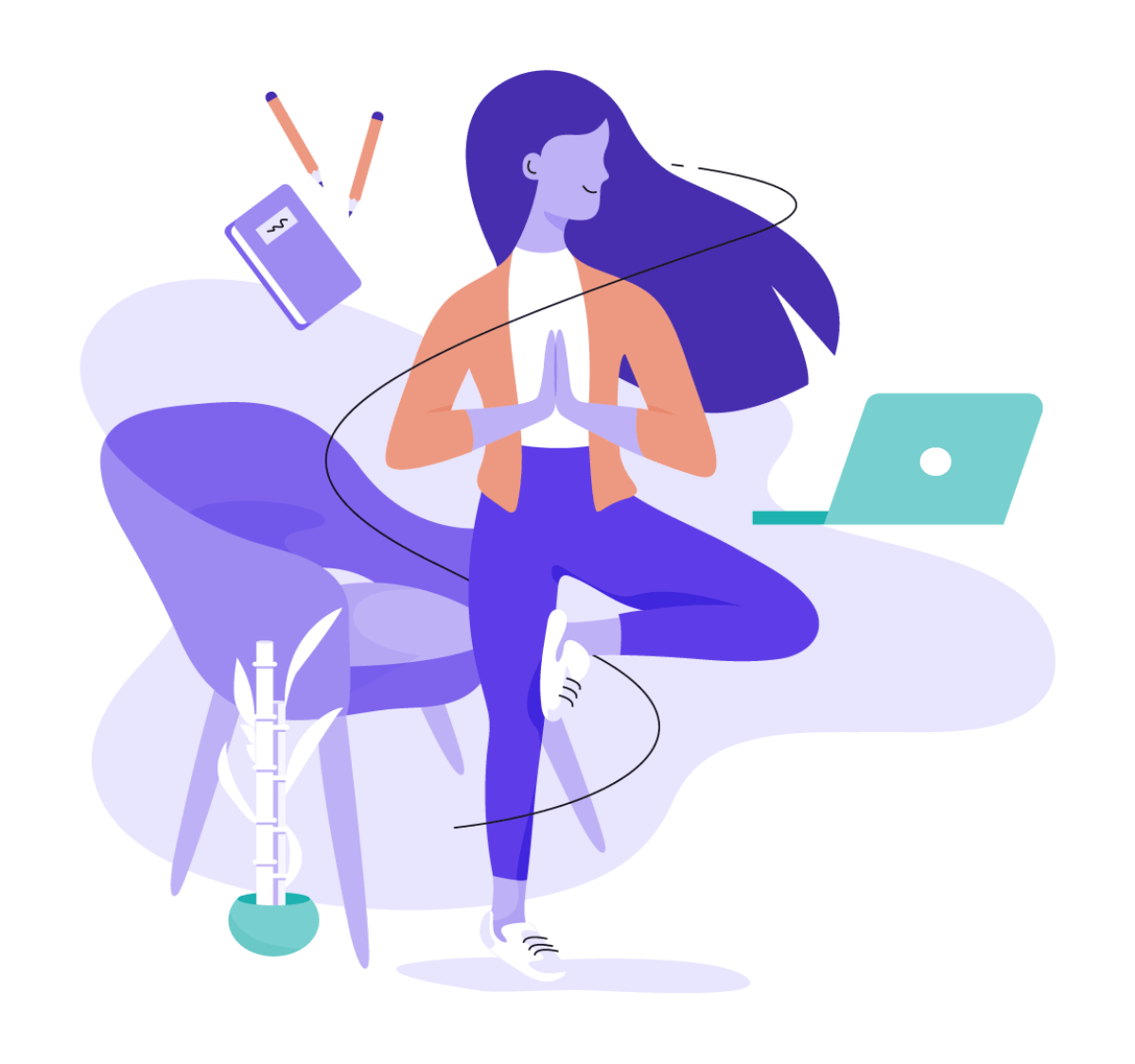 Location:
Hackney Solutions® , Peroor Building, South Gate, Haripad, Kerala - 690 514
Email:
support@hackney.in