Creative Graphics & Logo Designs!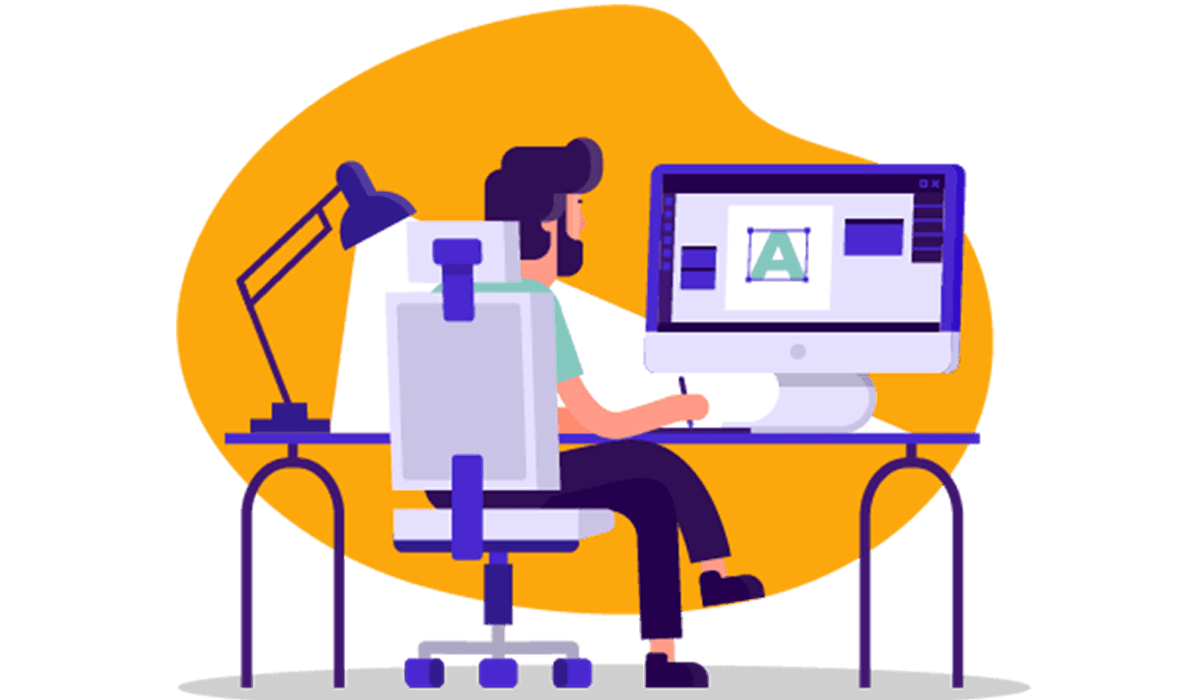 From concept to delivery, creative thinking and design is at the forefront of everything we do. From a company brochure through to product packaging, we ensure that our clients look and sound outstanding.
So whatever your graphic design needs are, talk to us. We're more than happy to work closely with you, so you feel totally involved in the design process, as we uncover the right format and look for a creative piece. Or if getting creative just isn't your thing, our crack team of designers can take a brief and disappear for a while, before wowing you with their incredible creations.
Product Package Design
Whether you design packaging for a new product launch or existing product line-up, we design attractive, eye-catching and product relevant packages for grabbing attention of buyers.
Logo Design
A powerful logo can make strong impression in the mind of target audience. Our talented designing team can design a unique logo for your brand.
Marketing Materials Design
A marketing campaign without proper marketing materials is a waste of time. Our creative designers can design attractive marketing materials for your business.
2D & 3D Animation
Using advanced technologies we develop the best 2D and 3D models befitting your communication strategy.